This event has now concluded. Check out some of the footage of the event on YouTube.
We are extremely grateful to our major sponsors BNZ, Tavendale and Partners, KPMG and Federated Farmers.
---
Seminar details
The seminar shared advancements that can be used now for improved environmental stewardship, the opportunities that exponential technology will create for Mid Canterbury urban and rural, and looked at the focuses of science and technology and exciting future opportunities.
The seminar was about sharing knowledge. It stimulated thinking with practical discussions and international perspectives that can add value to your farming enterprise.
Key Note Speakers
Kaila Colbin - SingularityU New Zealand Ambassador, Tedtalks
Exponential Technology and Impact on Agriculture

Roger Dennis, ForwardSight
Linking foresight to strategy to innovation

The following presenters spoke about practical application of onfarm technology and changing land use:
Dr Glenn Judson – Agricom - Ecotain

Nick Pyke – Future Foods

Toni Laming – Lincoln Hub -Collaboration

Ian Proudfoot – KPMG - International Best Practice

Phil Beatson – CRV Ambreed – Low N Cow Breeding

Dr Catherine Febria – CAREX – Bio reactors
Andy Macfarlane from Macfarlane Rural Business was the event's MC.
Our Speakers' Biographies
Roger Dennis

Roger Dennis works in the continuum between foresight, strategy and innovation. In 2006 he co-led the Shell Technology Futures programme for the GameChanger team in The Hague, is a member of the core team for Future Agenda - the world's largest foresight programme - and has worked across a range of industries. His thinking has been referenced in numerous publications in including the FT and Scientific American. Roger is a frequent speaker at events around the world, and presented on cities, data and climate change at the 2015 Nobel Laureate Symposium in Hong Kong. In the New Zealand primary industry sector he works with ForwardSight (www.forwardsight.co.nz)
Kaila Colbin
Kaila Colbin spearheaded the hugely successful SingularityU New Zealand and Australia Summits, introducing more than 2,000 people to exponential technologies and their impact on humanity.
She is also a co-founder and Chair of the non-profit Ministry of Awesome, the starting point for early-stage entrepreneurs in Christchurch; the Curator and Licensee for TEDxChristchurch in New Zealand and TEDxScottBase in Antarctica; Chair of the New York-based culinary school Natural Gourmet Institute; Deputy Chair of CORE Education; and a Director of ChristchurchNZ.
Her purpose in life is to be an uplifting presence.
Please welcome Kaila Colbin.
Andrew Macfarlane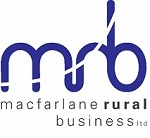 Nick Pyke
Andrew is a Director of ANZCO, Fonterra, Ngai Tahu Farming, and a member of the Lincoln University Council. He is a past New Zealand President of the New Zealand Institute of Primary Industry Management, responsible for New Zealand's rural professionals, past Chairman of Deer Industry NZ, and past Director of AgResearch.
Andrew, his wife Tricia and their family, farm irrigated land in Mid Canterbury, focused mainly on dairy, but also including deer and beef production. Their farms are recognised for balancing high production with environmental outcomes.
Within the farm management consultancy practice Andrew has worked at a strategic level as well as with individual farming families. He is known for his expertise and experience in water, soil, and nutrient management issues both at an on-farm and regional level. He also has particular expertise in understanding financial metrics around on-farm systems.
Toni Laming
Toni is currently CEO of The Lincoln Hub, He Puna KariKari, an agrifood tech science and innovation cluster in Lincoln focused on landing innovation through enabling collaboration and connections. She has had over 20 years' experience in Agriculture, Food and Beverage, Consulting and Industrial sectors across corporate strategy, transforming the customer experience, designing and delivering growth initiatives and technology solutions, establishing new business ventures across multiple stakeholders and geographies.
Toni has held senior leadership positions at leading global organisations including Fonterra, Orica, Fletcher Building, Unilever and KPMG. She has lived and worked in New Zealand, Australia, Europe and Southern Africa and has worked globally for over 20 years.
Toni enjoys the challenge of harnessing technology to add value to people and businesses in a way that creates better experiences but also saves time and reduces cost. She is passionate about making a difference to NZ Inc and how technology and innovation can be used to create new opportunities and uniquely position New Zealand to grow value on the world stage.
Toni is passionate about building and growing capability in vulnerable areas with an emphasis on enabling possibility for women and children through her roles on World Vision NZ Board and as a capacity partner with Spring Board Trust for Young New Zealanders. In her spare time Toni is an avid photographer and makes the most of our beautiful outdoors through active pursuits.
Dr Glenn Judson

Glenn is Agricom's Animal Nutrition and Farm Systems Manager and is based at their research facility near Lincoln, Christchurch.
In this role Glenn is responsible for developing strategy to improve nutritive value of forages and to develop grazing systems for a range of different forages. He is responsible for the Marshdale Research facility near Oxford and is currently working on the deployment of Ecotain to reduce N loss from grazing systems.
Glenn also provides technical sales support for both the New Zealand and Australian businesses.
Glenn completed both his undergraduate degree and post-graduate studies at Lincoln University where he focused on nutrition and grazing management in deer production systems.
Dr Catherine Febria
Catherine is Director and Scientist in the University of Canterbury's Waterway Rehabilitation Experiment (CAREX). Since 2013 she has worked with farmers, industry, communities and scientists to undertake a region-wide stream restoration experiment in lowland Canterbury, the largest of its kind in Aotearoa New Zealand. CAREX has implemented and trialed 14+ rehabilitation tools to address multiple stressors including nutrients, fine sediment and nuisance weeds in 9km of privately owned and managed farm waterways. CAREX takes a partnership-based approach involving 23+ landowners, regional and district councils, iwi, schools and partnerships such as with Living Water (a DOC-Fonterra partnership) and DairyNZ to implement, trial and communicate effective solutions and robust science. More information about CAREX can be found at www.carex.org.nz and
www.facebook.com/UC.CAREX
Phil Beatson
Phil Beatson is Business and Research Development Manager at the dairy herd improvement company CRVAmbreed.
CRVAmbreed is the NZ arm of the international company CRV which is a co-op owned by Dutch and Belgian dairy farmers. CRVAmbreed has about 25% of the dairy semen market in NZ and is one of two licensed herd testing and recording providers.
Phil has forged a long career in animal genetics research having worked at AgResearch, Lincoln University and for the last 20 years in the dairy industry. During the last six years he has initiated breeding programmes to address new challenges facing livestock farming in NZ and those programmes are the focus of his presentation.
Nick Pyke
Until recently Nick Pyke was the Chief Executive for the Foundation for Arable Research (FAR).
Nick has been responsible for the successful operation of FAR since its formation in 1995. Nick was responsible for developing and managing FAR's strategic direction to ensure the outcomes from the investments in research and extension delivered benefits to New Zealand arable farmers.
Nick also serves on a number of boards, regional and national groups in the primary industry, particularly with regard to water, climate change, science and future opportunities for the arable industry including co-leading an initiative on Future Foods from Crops.
Ian Proudfoot
Ian joined KPMG London in 1992 having obtained a BSc in Industrial Economics from the University of Warwick. He joined KPMG Auckland in 1996 on an initial 18 months secondment. Ian was appointed a Senior Manager in 2000 and admitted to partnership in 2004, after completing a yearlong secondment to Fonterra Co-operative Group as Group Reporting Manager. Ian was appointed as Global Head of Agribusiness for KPMG in 2013. He is a Chartered Accountant and Registered Auditor.
Ian is the author of the KPMG Agribusiness Agenda, a series of thought leadership reports which have been produced annually since 2010. He is responsible for the development of KPMG New Zealand's agribusiness sector focus group.
Ian presents in New Zealand and around the world on the future of food production, processing and consumption. He is considered to be one of the leading strategic thinkers on Agribusiness in New Zealand.
Being a member of the Te Hono movement, Ian attended the NZ Primary Industry Bootcamp at Stanford University in California in August 2014 for CEOs and Industry leaders.
Ian is also currently leading a project with a major NZ bank and industry partners, to develop an urban agricultural experience centre and show farm in Auckland with a goal of forming 25,000 urban kids a year about the contribution of the primary sector to NZ and the career opportunities it presents.
Thank you to our generous sponsors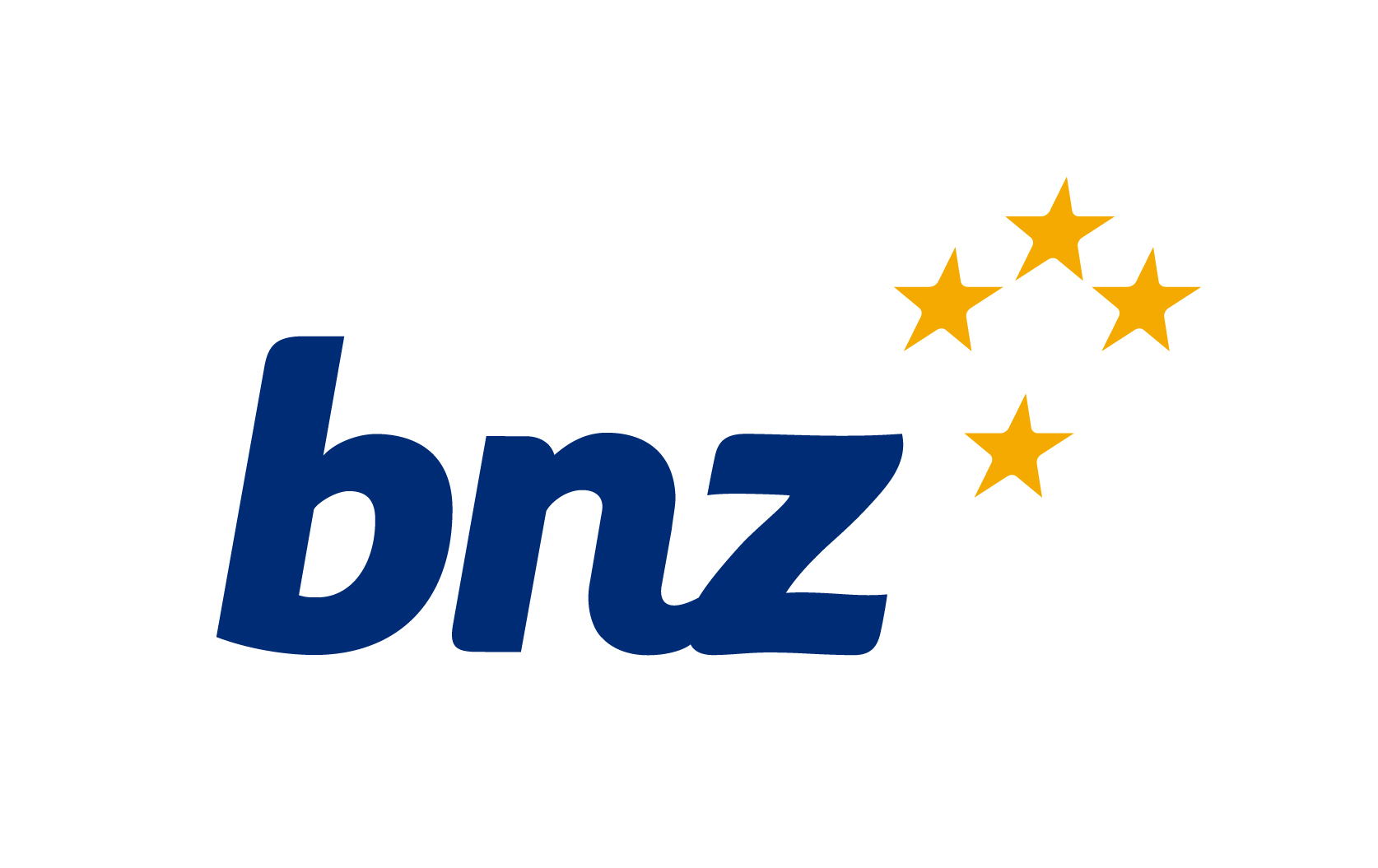 Thank you to the following supporters